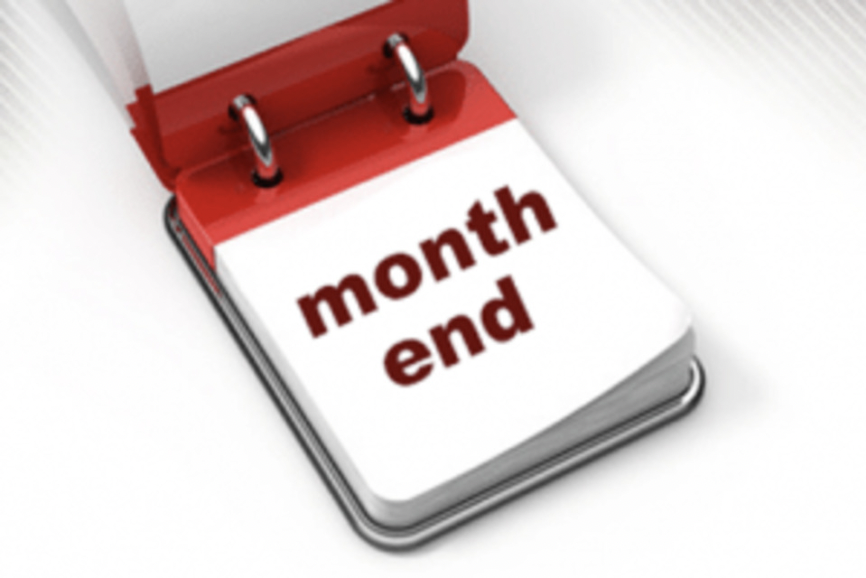 Introduction:
Small businesses have a lot on their plate at the end of the month, particularly when it comes to wrapping up sales and completing bookkeeping. This task can be overwhelming, especially if you're not familiar with accounting software, like QuickBooks. However, despite the challenges, end-of-month bookkeeping is crucial for running a successful business. It allows you to track expenses, revenue, and profit/loss and make informed decisions. So let's get into what's involved with end-of-month bookkeeping procedures.
What is End-of-Month Bookkeeping?
End-of-month bookkeeping is the process of reconciling your business's financial transactions and preparing financial statements. In other words, it involves tasks such as invoicing customers, recording expenses, and tracking revenue.
Why is it Important?
This process is important for small businesses for a number of reasons. Firstly, it allows you to track your financial performance, which can be used to make informed decisions about your business, such as where to allocate resources or how to price your products. Additionally, end-of-month bookkeeping helps you stay compliant with tax laws and avoid penalties.
Steps Involved:
Invoicing customers
Recording expenses
Tracking revenue
Reconciling asset and liability accounts
Preparing financial statements and management reports
Common Mistakes:
Not invoicing customers
Not tracking expenses
Not tracking revenue
Not reconciling
Not preparing or reviewing financial statements, including the Balance Sheet
Streamlining the Process:
Investing in accounting software
Hiring a bookkeeper
Outsourcing invoicing
Creating a schedule
Conclusion:
To conclude, end-of-month bookkeeping is a crucial aspect of running a successful small business. By following the steps outlined above, such as invoicing customers, tracking expenses, and preparing financial statements, you can stay on top of your finances and make informed decisions about your business. Furthermore, avoiding common mistakes and streamlining the process with tools such as accounting software, hiring a bookkeeper, outsourcing invoicing, and creating a schedule can make the process less overwhelming.